Partner with us,
grow together faster
Lets collaborate to onboard the next billion natives
Work with the premier Web3 education platform in the space
Co-marketing and AMAs
Develop mutual benefit via co-marketing events on socials in the form of giveaways, campaigns and AMAs
Tech integrations
Work with our devs to build integrations into our tech stack for more users to enjoy
Multiply both communities
We grow if you do, and we can work to make the complex relatable to a wider audience
Already partnered with some of the best: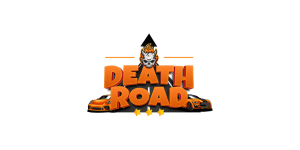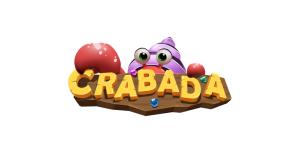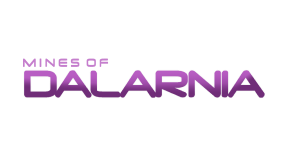 100K+
Certificates Issued
20K+
Learners on Platform
200K+
Youtube views and counting
Accelerate your adoption via education
We work best with projects that have synergy to our mission of accessible Web3 education
Community Owners
Want to provide awesome education to your users and build legitimacy? Collaborate with us.
GameFi Projects
Expose more learners to your project, educate them on gameplay strategies to onboard more players
Tools & Infrastructure
Integrate our certifications to qualify players with immutable proof of learning
Protocols & Channels
Want to reach more new natives to Web3? Let's work together to educate them all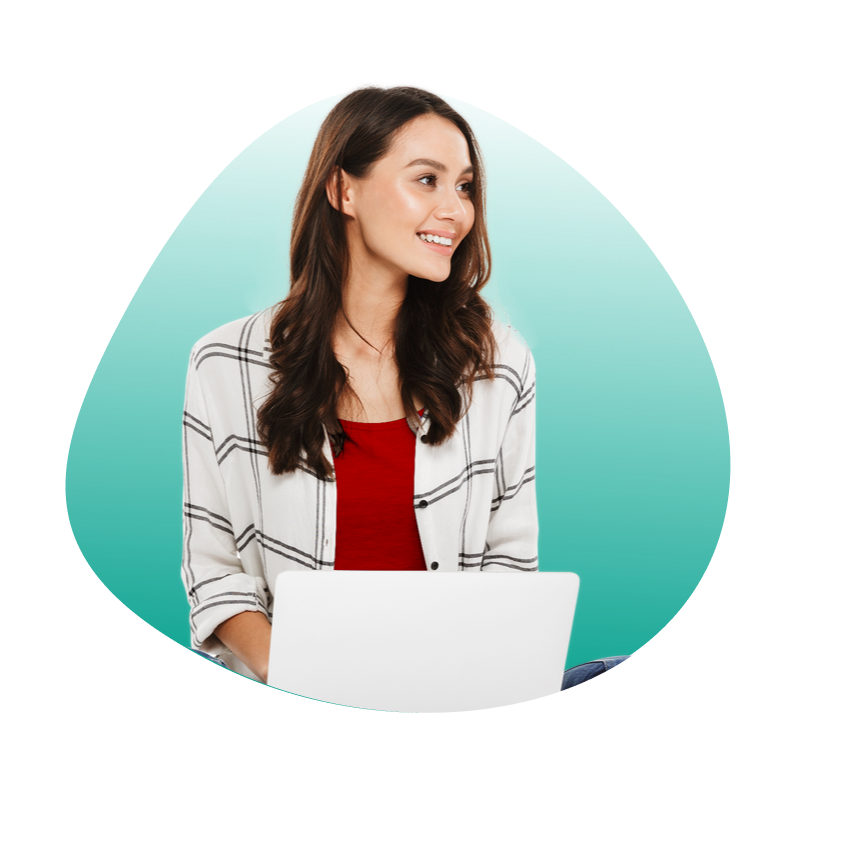 Interested to collaborate?
Reach out to one and one of our team members can speak to you to explore ways to partner