FOR GUILDS SEEKING TRAINED SCHOLARS 🚀
Grow your scholar base with thousands of
quality, trained and certified players
Custom curriculums that identify only the best players for your guild
Good scholars are hard to find 🔎
A social blast can easily get you new players. Question is, can they help your guild achieve greatness?
Most guilds struggle to scale because of these issues:
🥚 Quantity vs Quality
Too many applicants, too much work to sort through them
📚 Lack of education
New scholars have limited experience with P2E games or strategies
😰 Effort required
Interviews, Twitter campaigns and multiple shout-outs required
We find & train the

best scholars

, so you don't have to
Accelerating and optimising how you recruit top-tier scholars for your guilds
1. Gameplay Courses
Scholars from your community and ours get drilled on the basic gameplay and advance strategies to perform on P2E games.
2. Custom Guild Curriculum
We'll work with you to develop a curriculum custom-made for your guild to ensure we qualify scholars that will produce results.
3. Graduate Recruitment
Only the highest potential scholars will complete certification and receive access to apply to join your growing gaming guild.
4. Scholar Shortlist
Have your pick from the creme de la creme of top scholars that are well-versed with game meta and mechanics.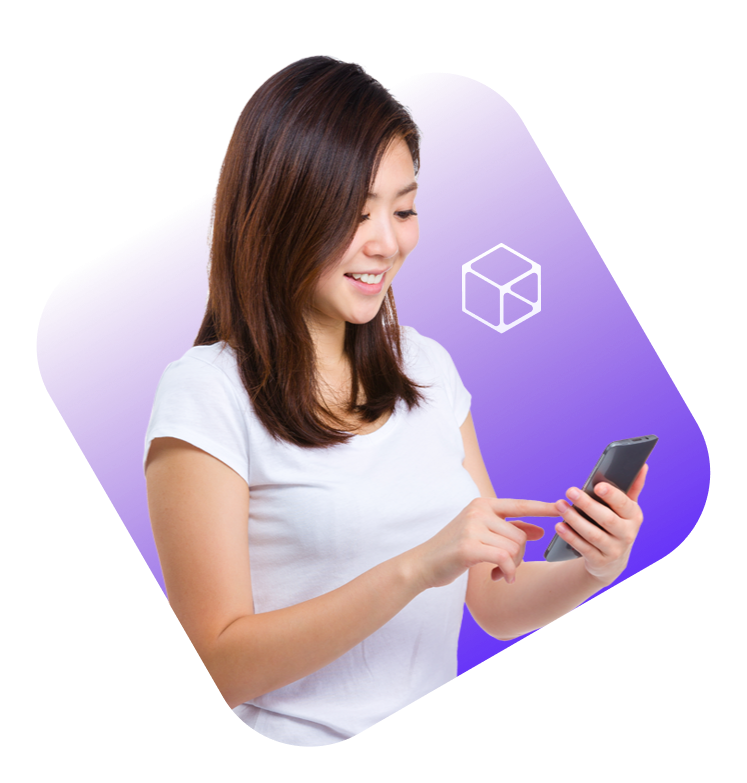 Ready to raise your team's standards?
Reach out to one of our specialists to see how Salad Academy can super-charge your growth.